I love people.

I love telling stories.
I am a designer and I love solving people's problem and building usable products.
I follow a user-centred design approach and create visually stunning memorable experiences for web and mobile.
I work with tech startups, businesses, entrepreneurs and developers in INDIA and across the world and help them to create simple, meaningful, human-centered solutions.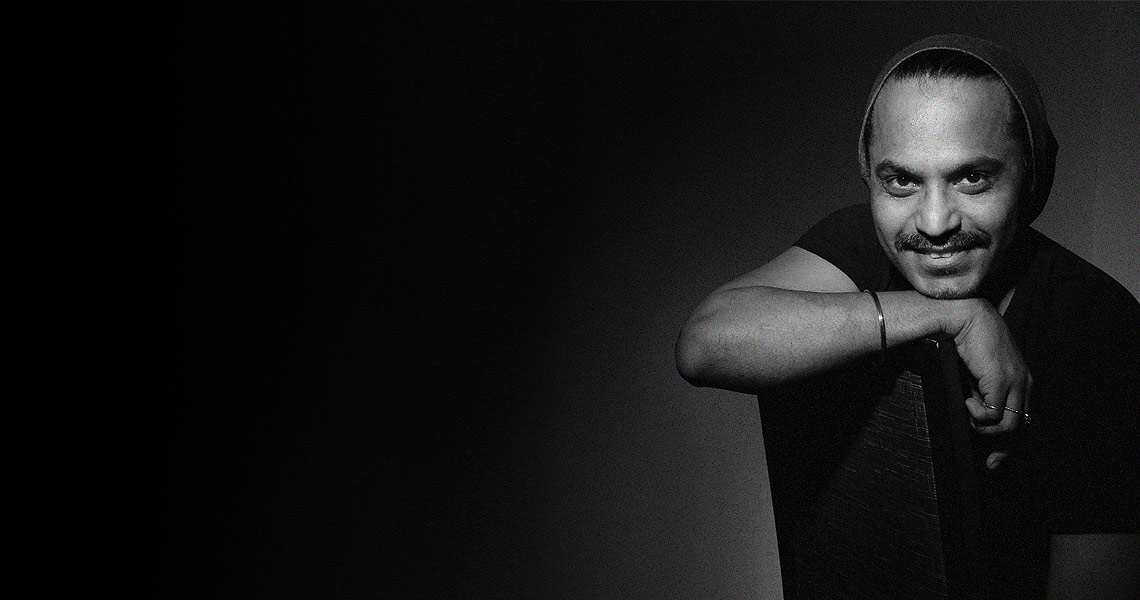 I am a creator at heart.
I love to take a thought and an idea and convert it into a tangible design that people, clients and users fall in love with. With a deep understanding of UX, and a true love for delivering a final product that could potentially change the direction of a product or business, I take pride in the high quality work that me and the team working with me has delivered.
I've worked for some of the biggest brand names and on projects that have helped me get in depth knowledge of usability standards, interaction design, graphic arts, back-end development, content/copy and to some extent business development. The brands that I have been directly associated with are, Emirates, iYogi, Etisalat, Airtel, MakeMyTrip, Microsoft, NIIT, Amar Ujala, Movistar and many more…
In a nutshell, I build and lead design teams by providing guidance, mentorship and organizing UX workshops. My hands-on approach in creating and establishing the vision and product strategy empowers me and my team to build cohesive end-to-end customer experience.
Storytelling with Empathy.

I delight users.
Websites, Design, and technology may be getting increasingly complex, but one thing remains simple – that is how the user feels is always the key. It's the humans we're designing, developing and selling to. They're at the epicenter of everything we do. That's why it's so important to pay attention to their needs.
Empathy is the key for design thinking and crafting the solution in the form of story, I build usable solution and delight users.
My Process…

Well, it depends upon the project.
I approach problem and follow a fluid, lean approach to find solution.
Since each project requires a different approach I initially start with Lean UX in an Agile development environment. This helps me get started by planning my work.
Lean UX is basically 'think / make / check / repeat', where one is constantly iterating through … Lean UX encourages rapid, iterative UX phases, which place a heavy focus on refinement, user input, and team collaboration. It also promotes the idea of close collaboration and of ensuring that everyone is involved with the UX process. Through this methodology, I research my initial problem and synthesize my findings to validate the problem statement and my initial assumptions. All stakeholders are involved alongside throughout the entire process to implement business and user goals. My process is quick, efficient, accurate, precise, and adaptive.
It is custom-tailored to each project, allowing me to produce high-quality UX.
User experiences inspired by people.
From research to experience design.
UX & UI Design
Responsive Web Design
Mobile Design
Animation for UI
Brand Strategy & Logo Design
Corporate Identity
Brand Style Guides & Pattern Libraries
Leading Design Teams